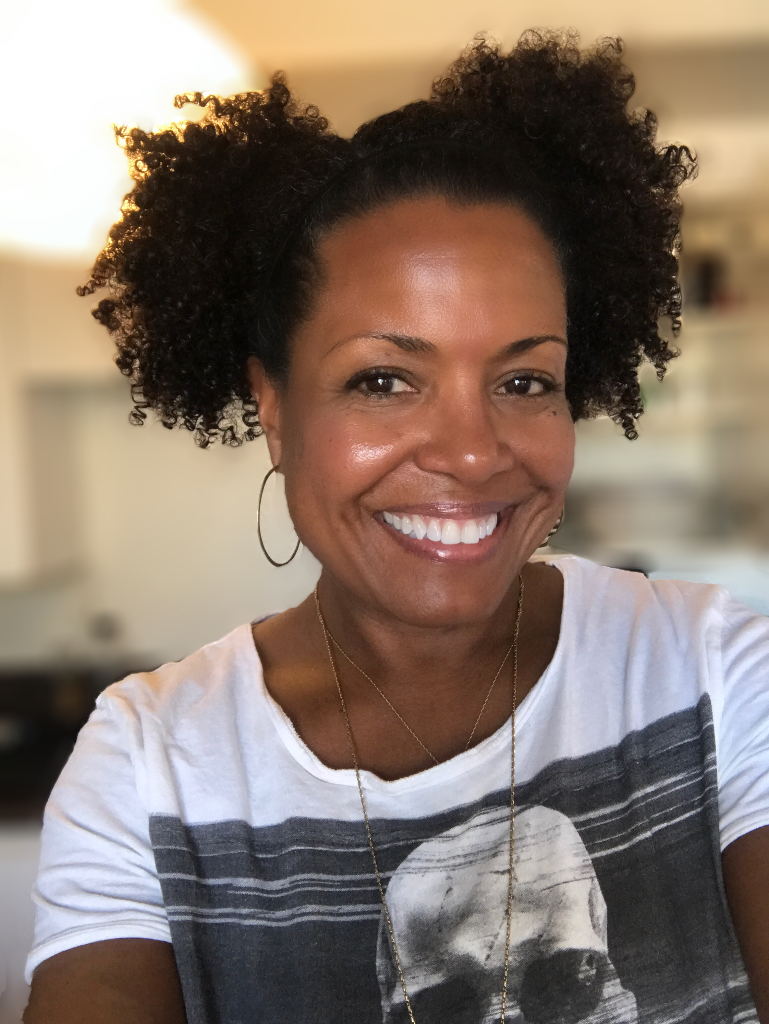 I'm so excited you're here and I'm grateful you've taken a moment to explore what inspires my life and my work.
My greatest inspiration and "teacher" in my life was my baby brother, Ricardo. "Ricky" (Special Olympics Champion Bowler) was born with Severe Down Syndrome along with a host of other challenging health issues. Before I became a teenager I became one of my brother's primary caregivers. In retrospect, that wasn't an ideal situation for an adolescent, but I was one of a few who truly connected with Ricky in his special world and the rest is history.
Not gonna lie - it was A LOT and I'm so grateful for every moment I had with him on so many levels. Caring for and being in my brother's midst fostered an acute a sense of acceptance, openness, ability to listen, problem solve, multi-task and most of all it instilled faith in me that no matter how intense a situation or how entangled we may feel, with good communication and a real desire to be happy and fulfilled, we can all HEAL, LOVE and ultimately LIVE beautiful lives.
I am not an analyst or therapist. Using my own life experiences, my primary goal is to provide a safe space to share perspectives, foster self-reflection and access inner strength and will to activate positive evolution and progress with my clients.
I 'm determined to enrich lives, encourage joy, inspire self-love through authentic, confidential exploration.
Life is meant to be a joyful, productive journey not a painful pilgrimage based on enduring sadness or suffering.
We are all entitled to happiness and peace of mind. So let's detangle this thing and unearth a happier, more joyful and incredibly productive YOU - together!